5. Applied Sport Counselling & Coaching Psychological Sessions: (Price benefits incl):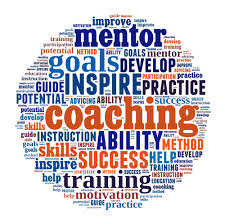 SPECIAL OFFER GOLF COACHING OUTDOORS @ SIX FOUNTAINS GOLF DRIVING RANGE PRETORIA EAST NEXT TO SILVER LAKES ESTATE. 1 HOUR SESSIONS/LONGER VALUED @ ONLY R500.00 GOLF BALLS EXCL.
SPECIALIZED/FOCUSSED COUNSELLING CAN BE COMBINED @ SPECIAL REQUEST AS WELL.
- (All initial sessions payment must be upfront/in full via eg EFT, more than a few sessions recommended, especially concerning this segment. All prices subjected to change without prior notice.)
Special in-door sessions (counselling /life coaching) are 1hr long & Costs ONLY FROM AROUND R 600.00, SOMETIMES payable via eft, debit/ credit card/ cheque. Preferably before session begins, Cash is mostly preferred. Please see pricelist for various service options to chooce from.
Special prices 100 % negotiable on all services! Any type/s of eg medical aid/ insurance paybacks cannot be guaranteed, concerning all services.
The About Us Segment Has Lots Of Info Applied to this Section (e.g. Full golf swing analyses, shortgame focus centering, sport performance counselling, clinically specialized sport psychology & medicine /lifestyle counselling/ coaching) etc click
HERE
; Please search for the applicable subject headings!
The Segment General Counselling contributing to sustained Holistic Wellness also has the necessary info click
HERE
!
To make an online booking click; (Note practical outdoor sessions must first be organized before hand, online bookings regarding this option therefore is only 4 indoor counselling sessions).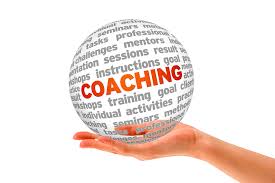 Sport performance is a combination of the right technique, equipment, apparel e.g. Shoes (e.g. Podiatrics) etc nutrition, psychological & overall wellness as well as mentality. If these elements are all working together in unison your chances of success in your chosen sport increases significantly. Alüschka has a comprehensive background in sport & psychology (specifically e.g. counselling) which gives her the edge in terms of ability to help you/your loved ones work on the e.g. nutritional/supplemental, overall health, mental, wellness (physical, psychological, spiritual) as well as technical etc aspects of your game, whether you are a beginner/ a professional: All ages welcome, special rates applicable! Overcome personal obstacles, in turn improve e.g. sporting performance! Escape into a world of sport through a climate of empowerment, today! Sport gives holistic health benefits as well as reuniting all!!