4. Holistic Massaging, Reflexology, Exfoliating Facials, Detox/ Lymph Draining, Aromathetapy, Stretching Therapy, Sport Massaging, ETC (Prices/ specials of other products e.g: Herbal Tinctures/Supplements ETC as well displayed);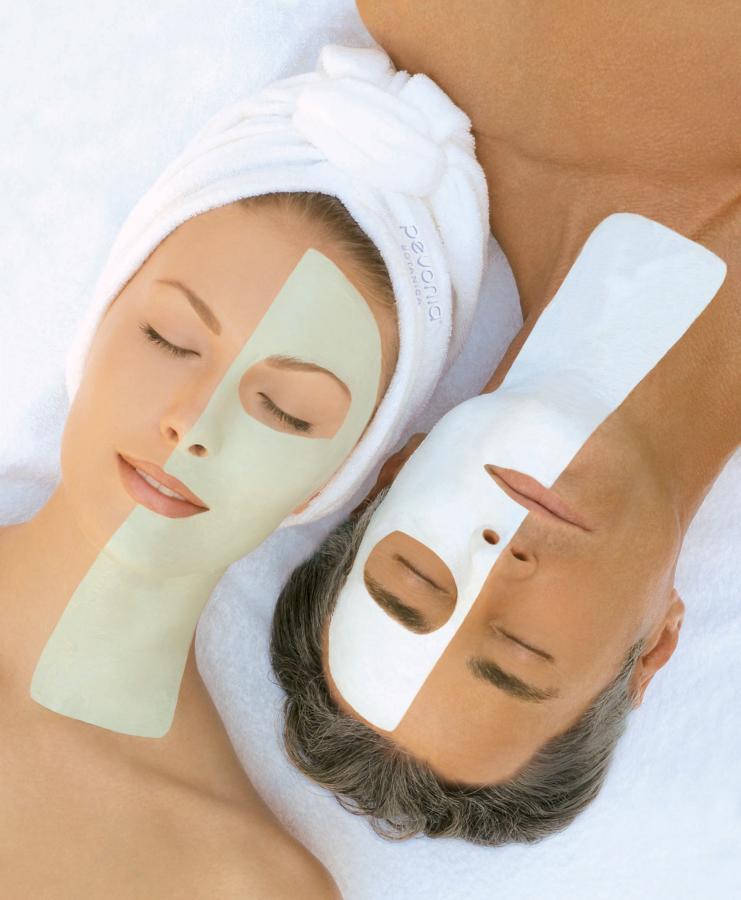 4 more info or appointments, (separately from other service options) feel free to contact specialist therapist Anre v Niekerk on:

info@counsellingandwellness.co.za.

Massage therapies normally ranges between R500 - R1200.00 depending on which chosen). Sessions are 1 hour-2 hours depending on types of therapies etc, longer sessions can be arranged. All prices subjected to change without notice.

Beauty Office situated in 850 Meerlust Street. Willow Brooke. Willow Glen, Pretoria East.
This section's sessions are normally 1hr long, charges payable via eg eft, sometimes debit/credit card, BEFORE session begins, cash are mostly preferred no cheques accepted.
- (Please note all initial sessions payment must be upfront & in full via eg EFT).
Special discounts always 100% negotiable on Counselling Wellness products/ services! Clients can claim services via their medical aid, only if permissible, from the Medical Aid package /insurance/rebate CONCERNED, please keep in mind HOWEVER all alternative therapies are NORMALLY not covered, because of only some of the various reasons briefly mentioned.
Satisfy your
wellness needs holistically toward healthy sustainable living
through Counselling Wellness Centre.
It is a well known fact specialized
beauty & body treatments
has stress relieving propensities & (real)
overall wellness/ medicinal benefits if taking into account body, mind & Soul holistically. (These therapies applied holistically not
only has beauty benefits as most mainstream people might think, but other benefits on the whole as well). (Just like eg alternative meds can work eg soulfully inside the whole person/s, together with eg the mind controlling the body, these type of therapies applied via philosophies of holism has immense longterm benefits on all populations).
4 This important paragraph click
HERE
.
Special offer listen to piano/ guitar while you enjoy treatment/s done by the therapist. Other peacefull music available as well 4 you to enjoy.
Come relax in a tranquil & relaxing/ friendly atmosphere;