2. QRMA Machine testing/ reporting (called the Wellness-Only option especially @ Counselling Wellness Centr).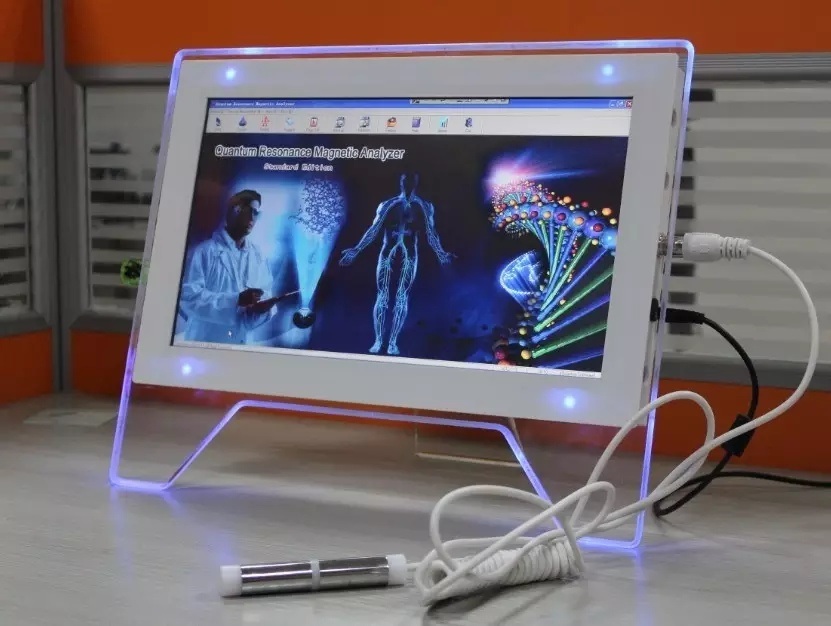 Counselling Wellness Centre does a Whole Body Health Scan Analysis with the Specialist Quantum Resonance Magnetic Electro Analyzer;
This is
called the Wellness Only Option (@ Counselling Wellness Centre) because counselling as focus point only, is not included, however it can be organized separately in other sessions, although these wellness sessions contains elements of counselling in general.
(
These sessions normally costs ONLY ANYTHING FROM R 600.00, for an hour, & can be payable SOMETIMES via eft, credit/debit card/cheques, preferably before a session/s begins, cash are mostly accepted). (Sessions can be made longer).
(Medical aid/ insurance claims cannot be guaranteed to be covered). (All initial sessions payment must be upfront via eg EFT).
This is a latest revolutionary state of the art biofeedback high tech diagnostic & energy treatment can give a person a full body health overview within a few minutes along with health suggestions, possible problem areas,
etc; Aiding in prevention which is better than cure
.
The QRMA
(aka Quantum Full Body Health Analyzer) Nutritional FeedBack works on the basis of measuring your overall body systems (almost like the SCIO however more effective). These are then compared to the measurements of thousands of healthy people. The measurements can be under active, normal or overactive. Over activity or under activity is treated with the appropriate natural "remedies", tinctures, gels, lifestyle changes, Coaching, Counselling etc; a holistic view especially applied @ Counselling Wellness Centre;
Complimentary body systems can be strengthened through the above unique specialized methodology, Through these root causes can be identified /modified to minimize future/ possible future problems. (IF necessary client referrals 4 specialist treatment can be made to the necessary conventional experts specializing in specific fields, depending on the context, e.g. Referrals in terms of Holistic Homeopaths; (conventional/ non-conventional), surgeons, pediatricians, specialists, occupational therapist/s etc). (This applies specifically to eg the option holistic-wellness (as well as other medicinal services as well) offered especially @ /from Counselling Wellness).
How
these specific sessions work @ Counselling Wellness Centre:
Benefits (general (local) & specific (specialized), of this service option @ Counselling Wellness Centre Pretoria:
Click
HERE
to view these.
Costs of these sessions especially offered @ Counselling Wellness Centre (PTY) Ltd Pretoria RSA:
Click
here
to view these.
(Note like all other sessions normally more than a few sessions are recommended; payment in advance).
4 A
complete
pricelist (product benifits incl) click
HERE
; (There is a list of all the services summed up as well as prices)!
In conluding this section: Counselling Wellness Centre

could be contacted regarding e.g. medical equipment eg oxygen machines etc (covered by eg medical aid/ insurance/s) on offer (as well as the QRMA & sales/ related, training etc) pop an email to info@counsellingandwellness.co.za if interested in any of these specials.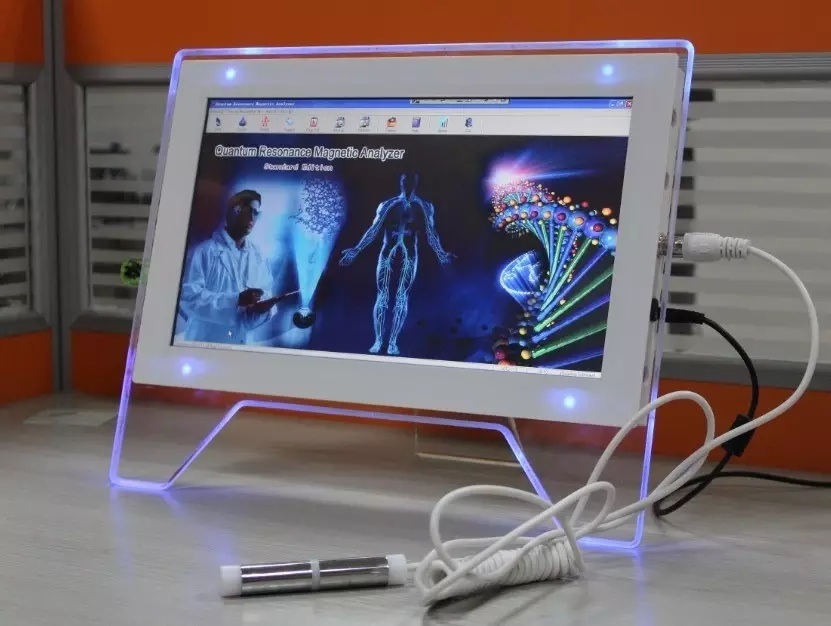 The Specialized Quantum Magnetic Analysis Machine testing/Nutritional reporting/Feedback @ Counselling and Wellness Centre. (Price benefits incl). (Herbal Tinctures etc not incl in any prices mentioned on this website): Dont settle for less get the best care you can, contact Counselling and Wellness Centre today pop us an email info@counsellingandwellness.co.za or alternatively call Aluschka v Heerden on 0127724056. Sms's welcomed. All ages welcome, discounts always possible. Please note the QRMA is not for pregnant woman/breastfeeding/children under 13. Pensioners/children etc special discounts are available on all service offerings supplied by Counselling and Wellness Center! For any further information or to book a session any time, please feel free to contact Aluschka on 0127724056 / email her personally on info@counsellingandwellness.co.za. Office is situated Near famous restaurants, hospitals, top quality guesthouses, event centres, most popular attractions as well as related etc!